09

Apr
Review: Muntons Cedars Gold – Cabernet Sauvignon Kit
Muntons just sent us a 15 bottle kit: Muntons Cedars Gold – Cabernet Sauvignon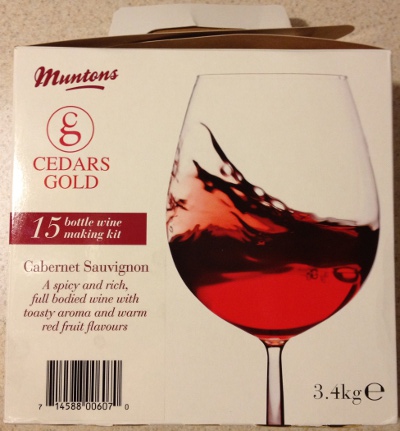 Here's the rundown:
Opening the box presented us with the following ingredients:
2 Cans of concentrate
A Packet of Yeast
Yeast Nutrient
Stabilizer
2 Finings packets
Instruction Booklet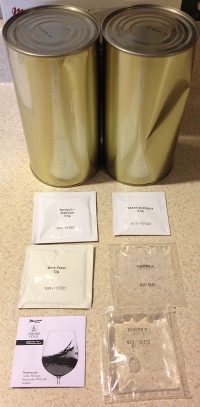 We got right to work following the simple directions. Here it is during the primary fermentation, the yeast looks very happy and it smells great.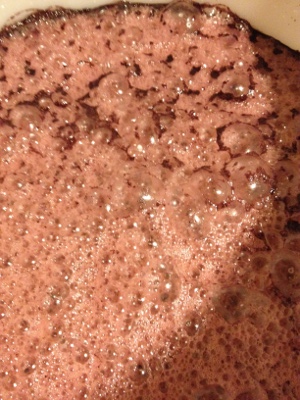 Below is the uneventful secondary fermentation, the bubbly is done, and it's settling out.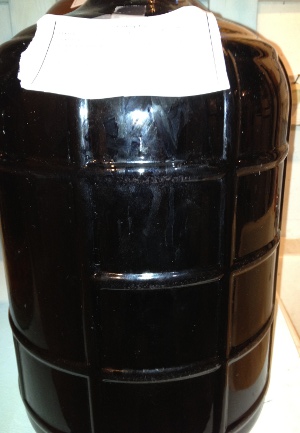 And finally, after only about 23 days, it's in the bottle. As seen below with my label on it.

The kit made 15 delicious bottles. This wine paired great with some steaks I made the night we bottled it. At 10% alcohol by volume it's not overpowering.
I enjoyed making this kit and would certainly make this one again.