Home
»
Posts tagged "winery"
Tag Archives: winery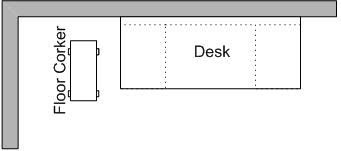 Having an organized winery can make wine making easier, less stressful and more fun. Even smaller spaces can be organized to make efficient use out of the space you do have. With a new baby on the way (our first) my wife and I decided to move our office downstairs, giving us an extra bedroom [...]
Read More ...